Now Available Online!
Get your favorite photos displayed in your home with a modern and luxurious way. Using floating mounts and a frameless acrylic, we can print your favorite memories for you to always remember.
Shop Now
Custom Embroidery & Engraving
Visit WEC Wilmington and WEC Ocala for expert custom embroidery, screen printing, and engraving services. Outfit your barn with personalized logos or get custom horse and stable accessories like show coolers, scrims, banners, and drapes. Whether you drop by or order remotely, we've got you covered. Can't make it in? No problem – we ship! With over 30 years of experience and deep horse industry knowledge, we understand your needs, even when you don't. Say goodbye to setup fees, minimums, and enjoy bulk discounts for larger orders.
Shop Now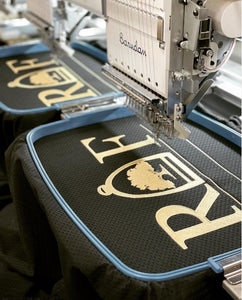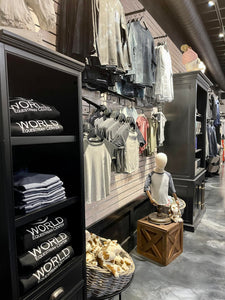 Shop WEC Official Merchandise
A Sudden Impulse Boutique is your go-to spot for all things World Equestrian Center gear! Visit us in person at our locations in Ocala, Florida, and Wilmington, Ohio, or check out our online store with handpicked favorites from both spots.
Did you miss out on a must-have item from our previous show circuits? Fear not, because now you can find them in our brand-new 'Online Exclusives' section. These items may no longer be in-store, but they're just a click away online!
World Equestrian Center
1390 NW 80th Avenue, Ocala, FL, 34482
Located in the corner of Arena 4, behind Miss Tilly's
4095 OH-730, Wilmington, OH, 45177
Located in the connector between Vendor Village & the R+L Arena